How can fired heater performance be improved?
The answer to this question depends entire upon the target parameter for desired improvement. Often efficiency, reliability and safety will top the list of priorities. For all these cases, our ConnectIN Continuous Service Package, tailored around your specific plant, will dramatically improve your desired performance metrics.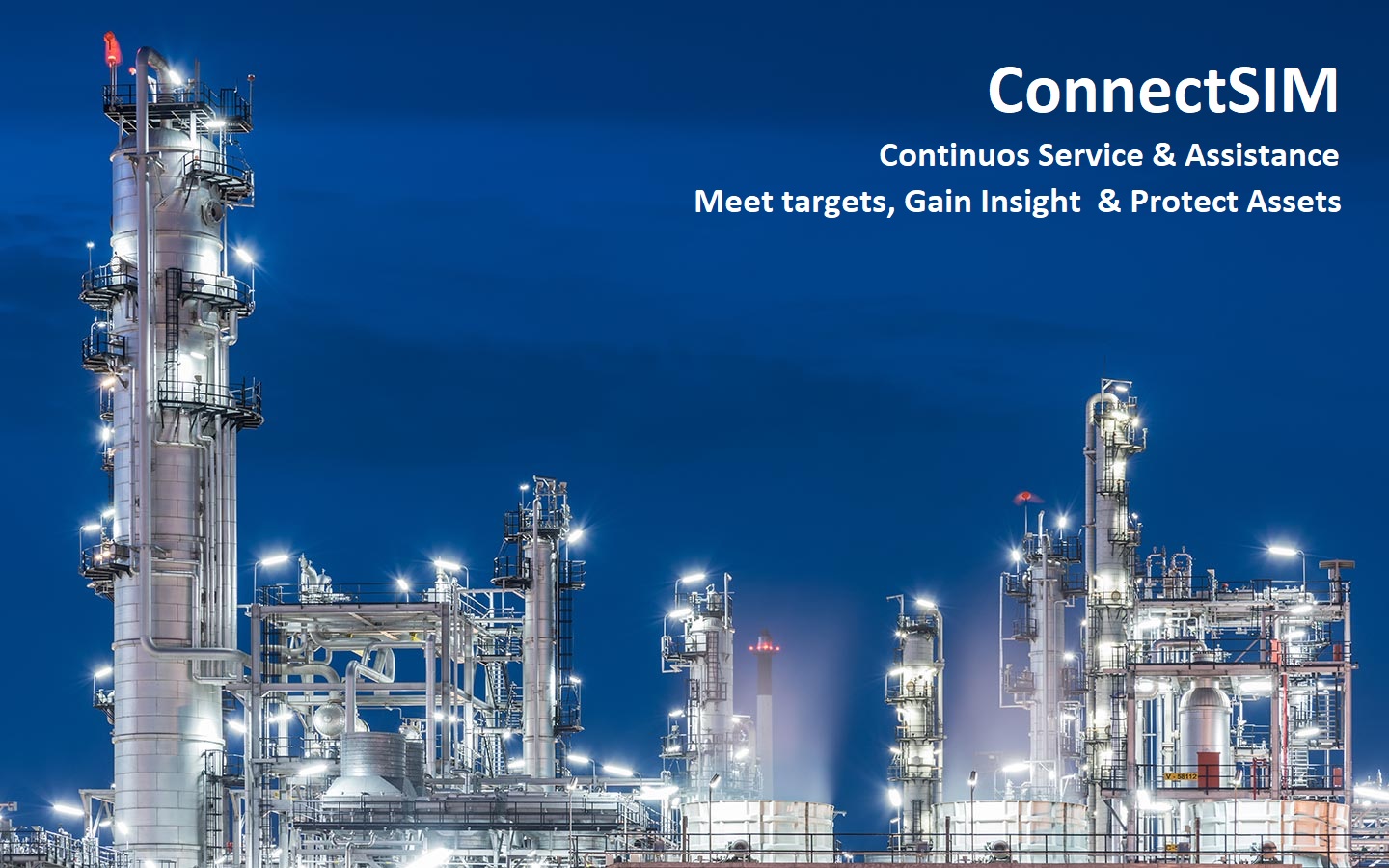 Our Fired Heater Performance Checker technology automatically carries out an initial assesment based on your current operation data points. Our Fired Heater AI system will make assessments and prepare a Performance Report, indicating potential safety threats and areas requiring improvement.

In many instances, the report will also describe specific actions required to improve the fired heater performance. In all instances, you are free to contact us and we can carry out a detailed Fired Heater Peformance review study and site survey if required.